Our Clients
Our tried-and-tested, mother-tongue linguists have assisted many clients over the years, including: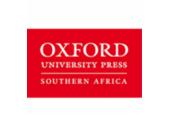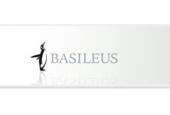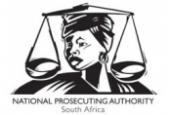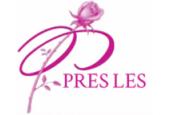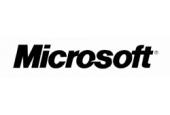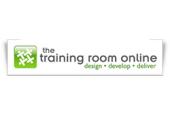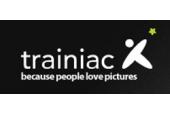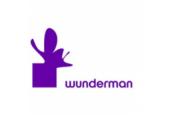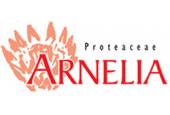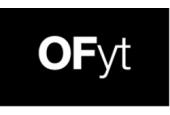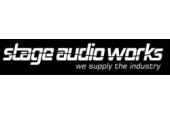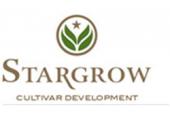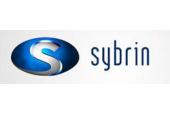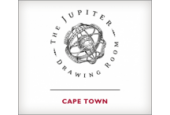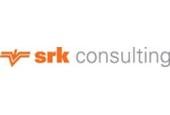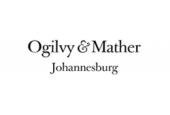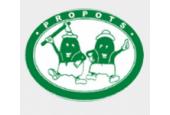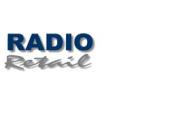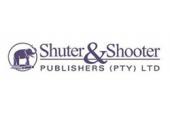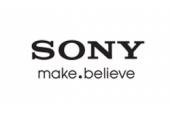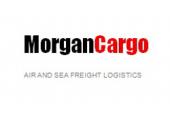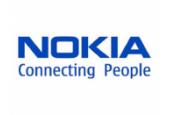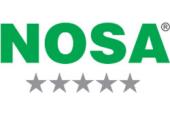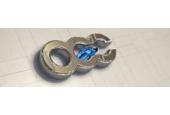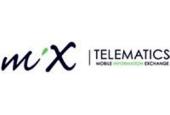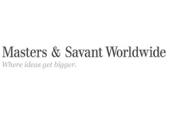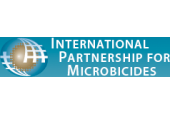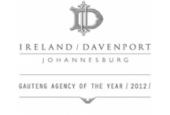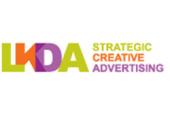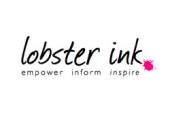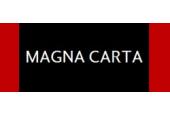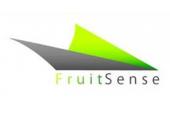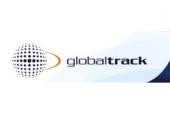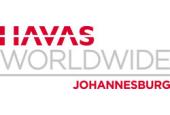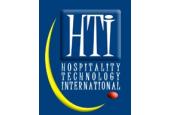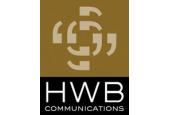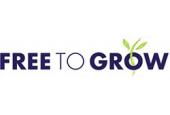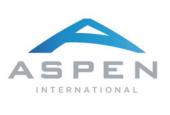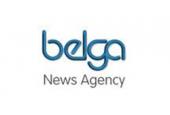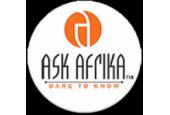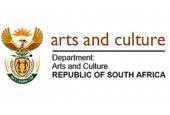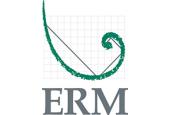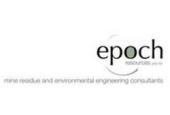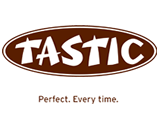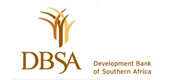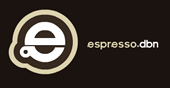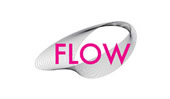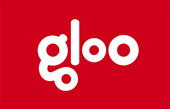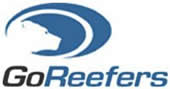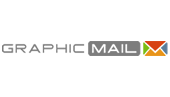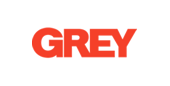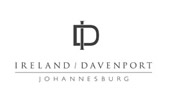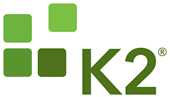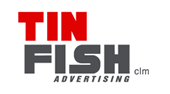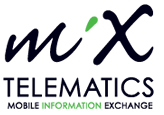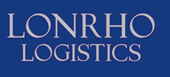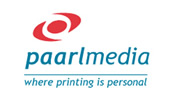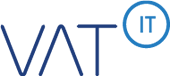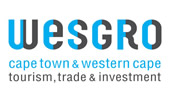 See all clients
Our Languages
We offer a comprehensive range of language solutions, including:

Web-lingo has a vast contingent of tried-and-tested linguists stationed across the Middle East. Our Middle Eastern languages include Arabic, Persian, Farsi, Turkish and Hebrew.

Our Scandinavian languages include Finnish, Swedish, Danish and Norwegian. Our linguistic teams have experience across a number of industries, including software localisation, legal translations, medical, marketing, advertising and general translations.

We can provide professional translation, transcription, localisation, proofreading or editing into or from Afrikaans, Ndebele, Sepedi, Sesotho, Siswati, Tsonga, Tswana, Venda, Xhosa and Zulu.
Previous
Next
Quick Quote
Fill in the form below for a quick quote - should you want a more detailed quote, click here