Our Focus
Break the language barrier with our professional language solutions.
Translation
We can provide professional translation of any document, in any format, into and from 89 languages. We offer translations that are 100% true to the original form, from terminology and tone to format and finishes.
Transcription
We can transcribe the source material for you, or transcribe and then translate it into your target locale. Time stamps are included and our highly experienced linguists are very familiar with best transcription practices to ensure the process is seamless and simplified for you.
Localisation
Our localisation team combines the latest in localisation software with their linguistic expertise to ensure localisation that give you and your brand, product, software, website or service a voice and presence worldwide.
Editing and Proofreading
Our highly-qualified proofreaders provide quality assurance for all work completed by Web-lingo or elsewhere, ensuring our ever-exacting standards.
Formats
From Microsoft Word to iOS, our translation technology tools and management systems are compatible with any format. If you have your content available in a format that is not listed here, please contact us and we will create a customised solution for you.
Translation Memory
Our translation technology and management systems provide quality assurance, cost-effective processes and faster turnaround times. All help to ensure your language solution remains true to the original source document, from formatting and finishing to terminology and tone.
About US
Web-lingo is a Proudly South African translation agency.
We're on a mission.

To provide you with a superior translation, localisation and copywriting experience through unparalleled customer service, the latest translation technology, and highly-qualified professional linguists and writers.

Why do we do it?

Because language is beautiful, translation's dexterous, and localisation an art.
Words are our brushstrokes for creating your business's perfect portrait in any dialect, vernacular, region or culture.

We have serviced 3200 clients since 1997

We have worked with 35 leading ad agencies, marketing and media companies over the years.

We have 500 professional linguists, editors, proof-readers and copywriters within our network.
Years of experience

years of experience we have in the translation industry. We've been doing this since before Google came about. You can't fake experience and know-how.

Languages

number of languages we translate to and from, including South African, African, European, Asian, Middle-Eastern, Scandinavian and South American languages.

Major Industries

number of major industries we service, from international software development to medical and pharmaceutical, to large-scale publishing of educational materials.

Turnaround

times faster turnaround than our competitors, thanks to our dedicated project managers.
Our Clients
Our tried-and-tested, mother-tongue linguists have assisted many clients over the years, including: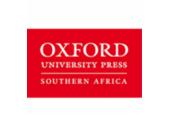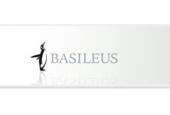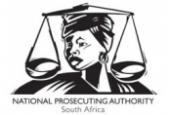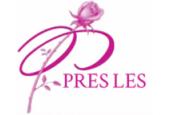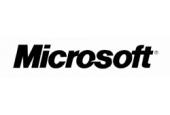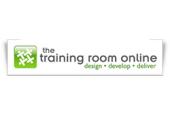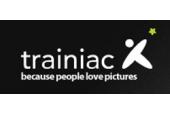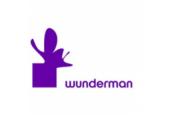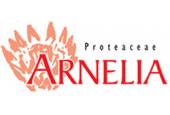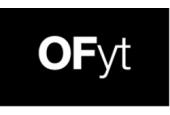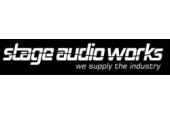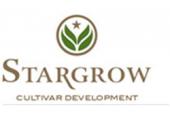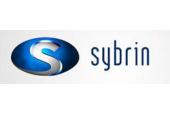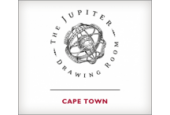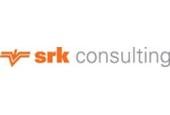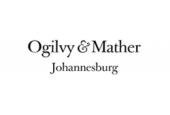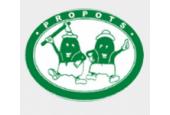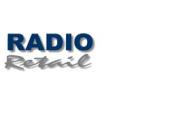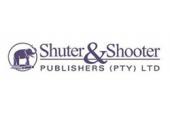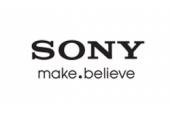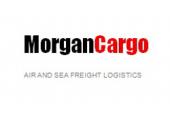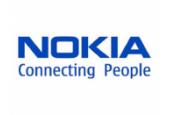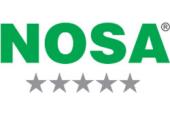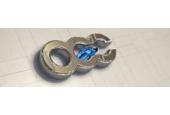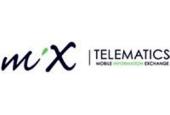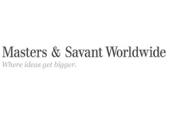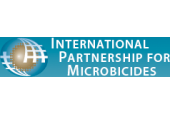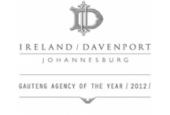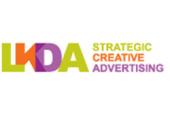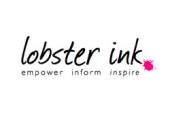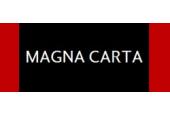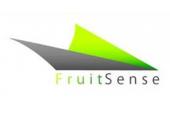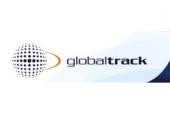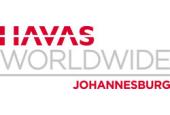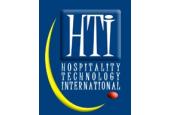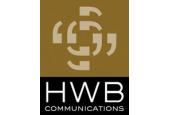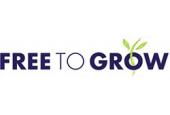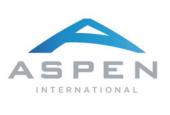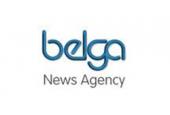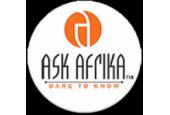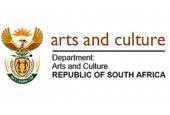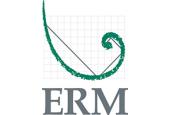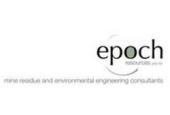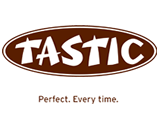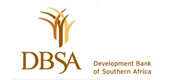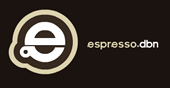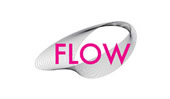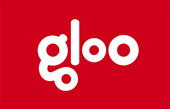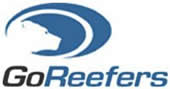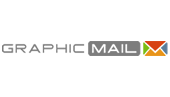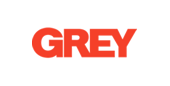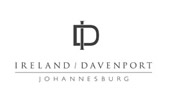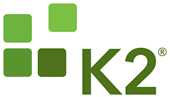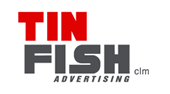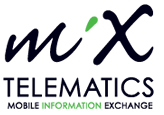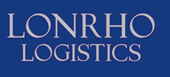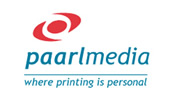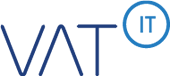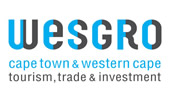 See all clients
Our Languages
We offer a comprehensive range of language solutions, including:

Web-lingo has a vast contingent of tried-and-tested linguists stationed across the Middle East. Our Middle Eastern languages include Arabic, Persian, Farsi, Turkish and Hebrew.

Our Scandinavian languages include Finnish, Swedish, Danish and Norwegian. Our linguistic teams have experience across a number of industries, including software localisation, legal translations, medical, marketing, advertising and general translations.

We can provide professional translation, transcription, localisation, proofreading or editing into or from Afrikaans, Ndebele, Sepedi, Sesotho, Siswati, Tsonga, Tswana, Venda, Xhosa and Zulu.
Previous
Next
Our Team
Dedicated Project Managers ensure professional and efficient language solutions.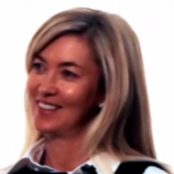 Sonette Hill
CEO and Founder +27 (0)21 789 0690
Sonette has more than 15 years' of experience in the translation and localisation industry. With Microsoft Engineering technical training and a business development background, she continues to enjoy finding solutions to bridge the gap between technology and language.
James Dickie-Clark
Business Development Manager +27 (0)21 789 0690
James previously worked in the Advertising and Marketing fields. However, he quickly got bored and got over both. Luckily, he rediscovered everything he liked about the two in his role at Web-lingo. He's a salesman at heart and a strategist by night. When he takes some downtime, it usually involves a guitar and 70's music.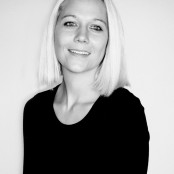 Alzette D'alton
Head of Projects +27 (0)21 789 0690
Originally from Cape Town, Alzette moved to Johannesburg and took on the corporate world. After moving at a frenetic pace for ten years in JHB's CBD and running multinational accounts, she decided she missed the mountain. She has a deep love for Avocado and horror movies.
Quick Quote
Fill in the form below for a quick quote - should you want a more detailed quote, click here