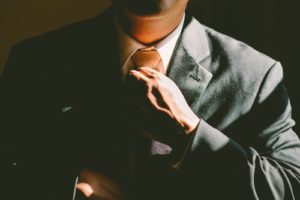 When translating for the first time, choosing a linguist or a language agency can be a little overwhelming. We thought it a good idea to break down what we think you should look for:
Experience
We recommend a minimum of five years experience in the professional translation industry for any linguist.
References
There should be a number of contactable references you could use to assess the quality of work delivered and the general working experience with the linguist and/or agency.
Samples
A short sample can always be sent to the linguist and/or agency for them to translate for you. You can have this independently reviewed to check for quality and tone of the translation. This helps to assess whether the translation quality and style is suitable for your target market.
Mother-country residency
Use linguists that are living in the country of their respective language specialisation. Linguists who live abroad (away from their mother-tongue country) may slowly become less accurate with their translations and their general understanding of the culture and language of the greater population.
Accreditation
Linguists should have a degree in their respective language specialisation, with focus on translation or linguistics and language.
Portfolio
Professional linguists should have a small portfolio of work that they can share with you to check the quality of their translations. Due to NDAs, they may not be able to share all of their work, but they should have a small portfolio of work to share.
Communication skills
You can tell a lot about a linguist by the way they communicate with you prior to starting the translation project itself. Quick responses, correct grammar and spelling and the appropriate urgency required can offer a lot of insight into what it would be like working with said linguist.
Until next time,
Jim
For more information,get in touchwith Web-Lingo for 89 languages, a fast turnaround, a same-day quote and a personal service that is second to none.